I have a problem. I walk past this shop most days.
However, in my mind, I think it looks more like this.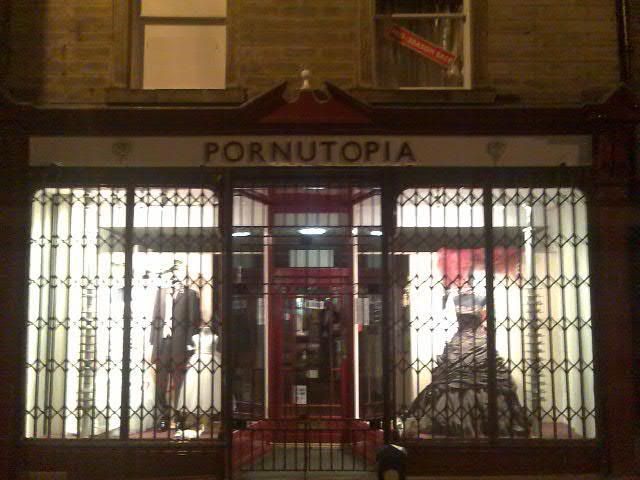 I don't know why. I'm not convinced it's any form of dyslexia, but I have narrowed it down to two things: either they've chosen a bad name which opens up this Pronutia/Pornutopia confusion or it says more about the state of my mind than anything else.